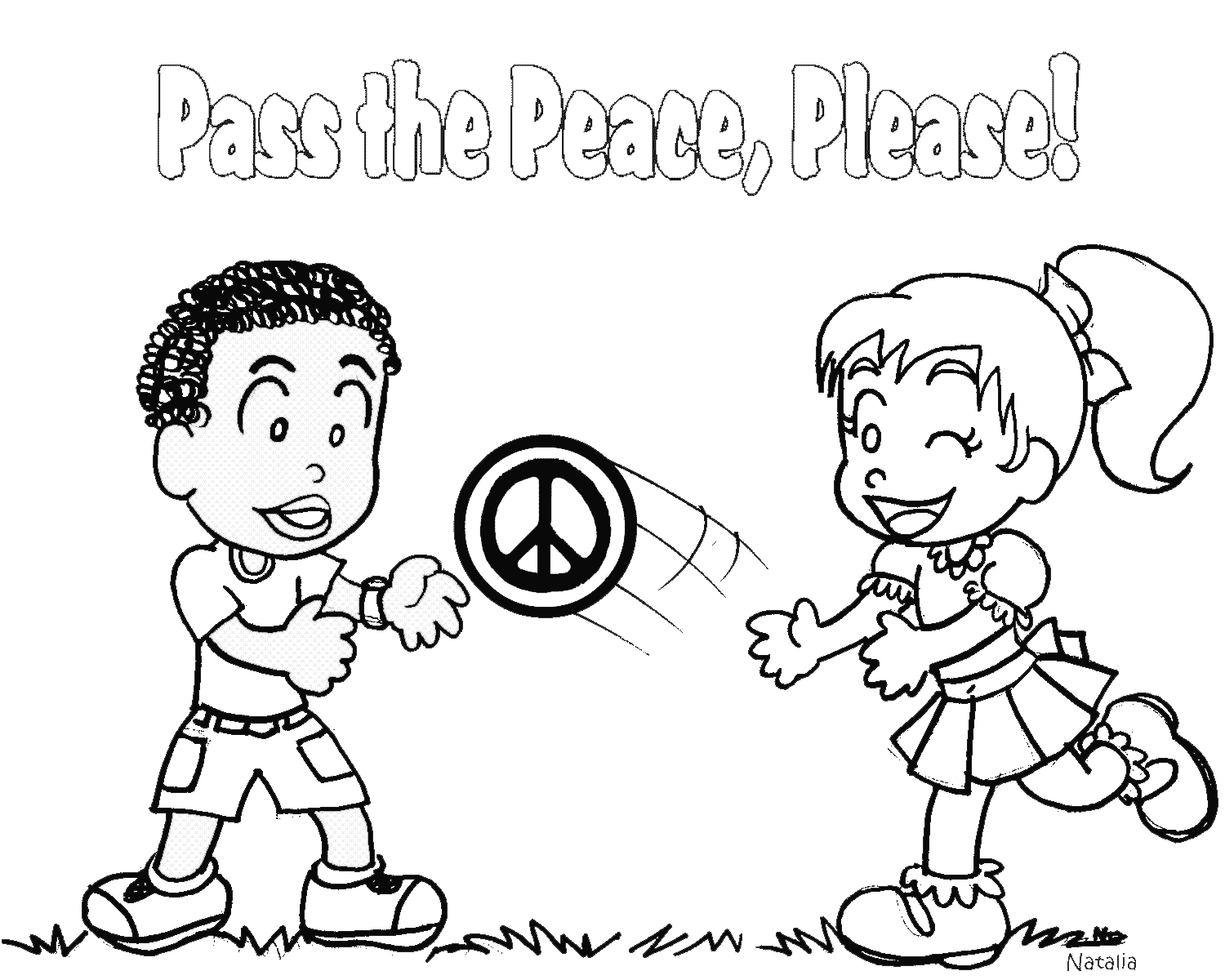 People, people, people......I don't like what is going on (big picture). I believe in having disagreements where people can state their views, learn from it (and each other), sometimes agree to disagree and move on.
People are genuinely not happy with each other around here, a lot of subs and indirect messages going around, people are not comfortable leaving comments for fear of being attacked.
*coughs* me
There are certain blogs i am not comfortable leaving comments in especially after i have been accused of wanting to destroy their fun blog.
I wanted to stop leaving comments on any blog period, but i was like what the heck.
If i have something to say and i think you are cool people, i will leave a comment.
My darling sis, Ibhade has stopped allowing comments on her blog and it seems like it's going to be a permanent thing.
I don't like what i am seeing. I was entertained by it initially but stuff like this stops being fun after a while.
Naijalines, who was that message to? My amebo radar missed that. LOL.
I know i have been accused of being a troublemaker in the not so distant past. I have never agreed with that label. I am just a very vocal and opinionated person about the things that mean something to me.
I am still learning to pick my battles and for the most part that has been going good.
I think we should all bury the hatchet.
Email each other and work things out,
Let's all be kumbayah again.
I miss the old blogsville.
Anyone remember the category B awards? Those were fun. We can't even do that anymore, cos i really don't think blogsville exists anymore and it's turning out to be a bad thing.
We used to be close and actually liked and supported each other.
Ok people, kiss and make up.
I am taking time out of my VERY busy schedule to post this (I have decided to stop slacking).
So you guys need to listen to me.
Please and thank you.
Ah, who am i kidding?
But i tried.